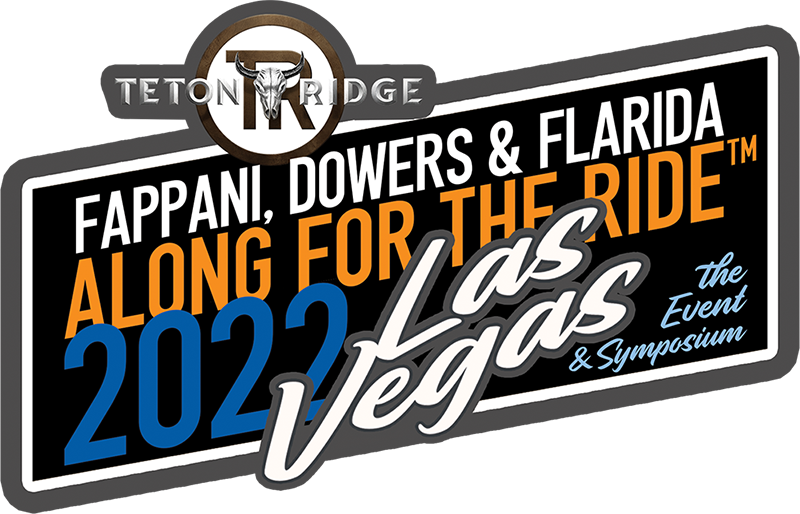 ANDREA FAPPANI
NRHA 7 Million Dollar Rider, #1 NRHA Leading Rider, 4x NRHA Open Futurity Champion
SHAWN FLARIDA
NRHA 7 Million Dollar Rider, NRHA Hall Of Fame, 7x NRHA Open Futurity Champion
NICK DOWERS
NRCHA 1 Million Dollar Rider, 2x Road To The Horse Champion
With guests:
CHARLIE COLE: 50+ AQHA World Championship Titles, 35 years showing horses
AARON MOSES: 7 AQHA World Championship Titles, 19 Congress Championship Titles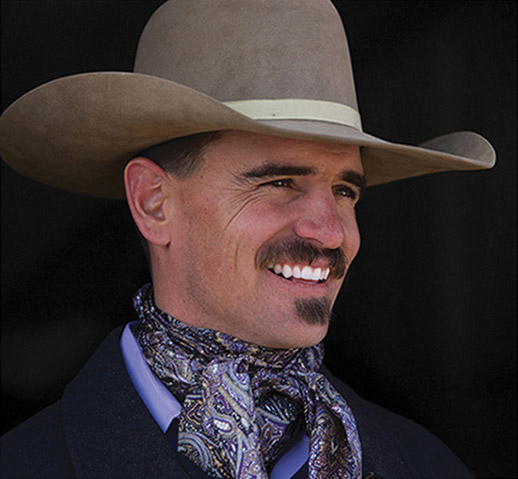 ANDREA FAPPANI
NRHA 7 Million Dollar Rider, #1 NRHA Leading Rider, 4x NRHA Open Futurity Champion
SHAWN FLARIDA
NRHA 7 Million Dollar Rider, NRHA Hall Of Fame, 7x NRHA Open Futurity Champion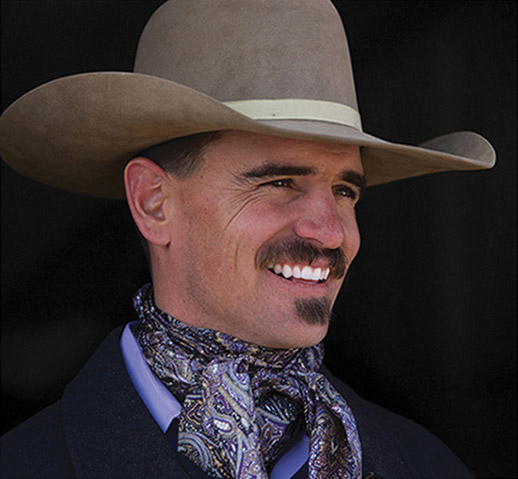 SHAWN FLARIDA
NRHA 7 Million Dollar Rider, NRHA Hall Of Fame, 7x NRHA Open Futurity Champion
SHAWN FLARIDA
NRHA 7 Million Dollar Rider, NRHA Hall Of Fame, 7x NRHA Open Futurity Champion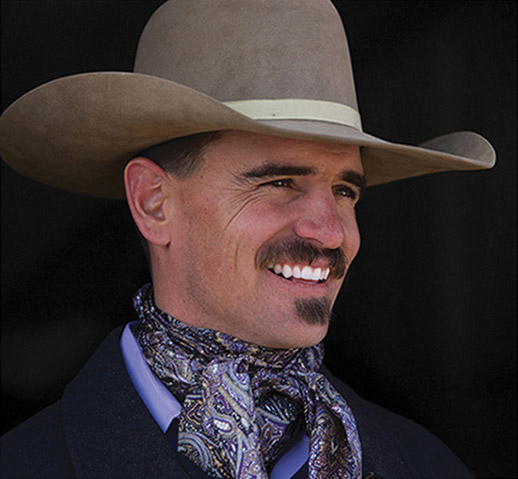 NICK DOWERS
NRCHA 1 Million Dollar Rider, 2x Road To The Horse Champion
SHAWN FLARIDA
NRHA 7 Million Dollar Rider, NRHA Hall Of Fame, 7x NRHA Open Futurity Champion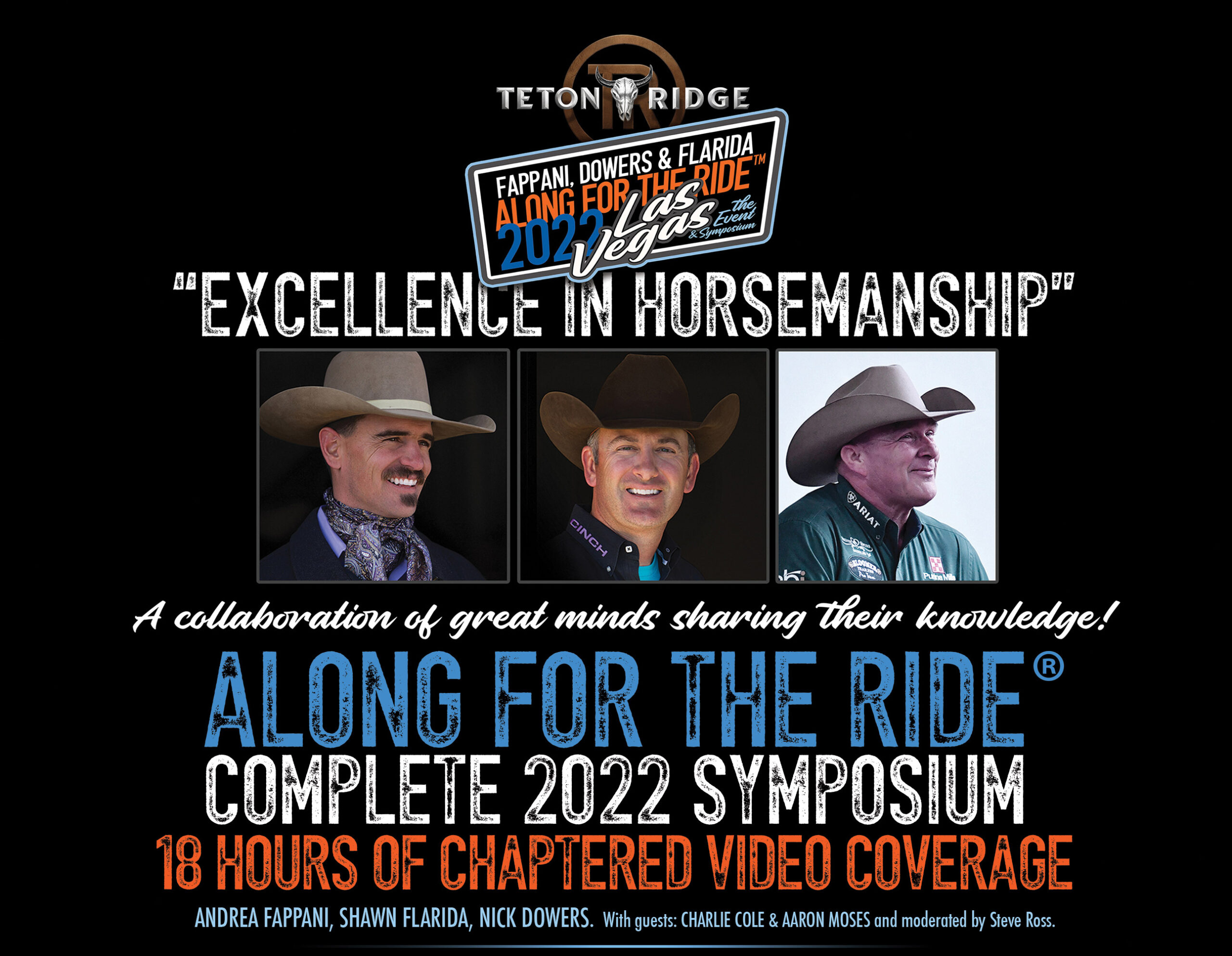 The 2022 ALONG FOR THE RIDE® Symposium in Las Vegas was an incredible experience for those in attendance, as well as the worldwide streaming audience watching live.
When you bring together some of the greatest horseman in the Western disciplines– in a format where they are presenting, demonstrating, sharing and having open conversations amongst themselves– everyone learns!
From the basic fundamentals of colt starting to the finished show horse– these top horseman learned from each other and the entire audience went ALONG FOR THE RIDE®. Taking it one step further, our audience took advantage of the opportunity to ask questions in Q&A's after every session and at one of the ALONG FOR THE RIDE® Round Table experiences.