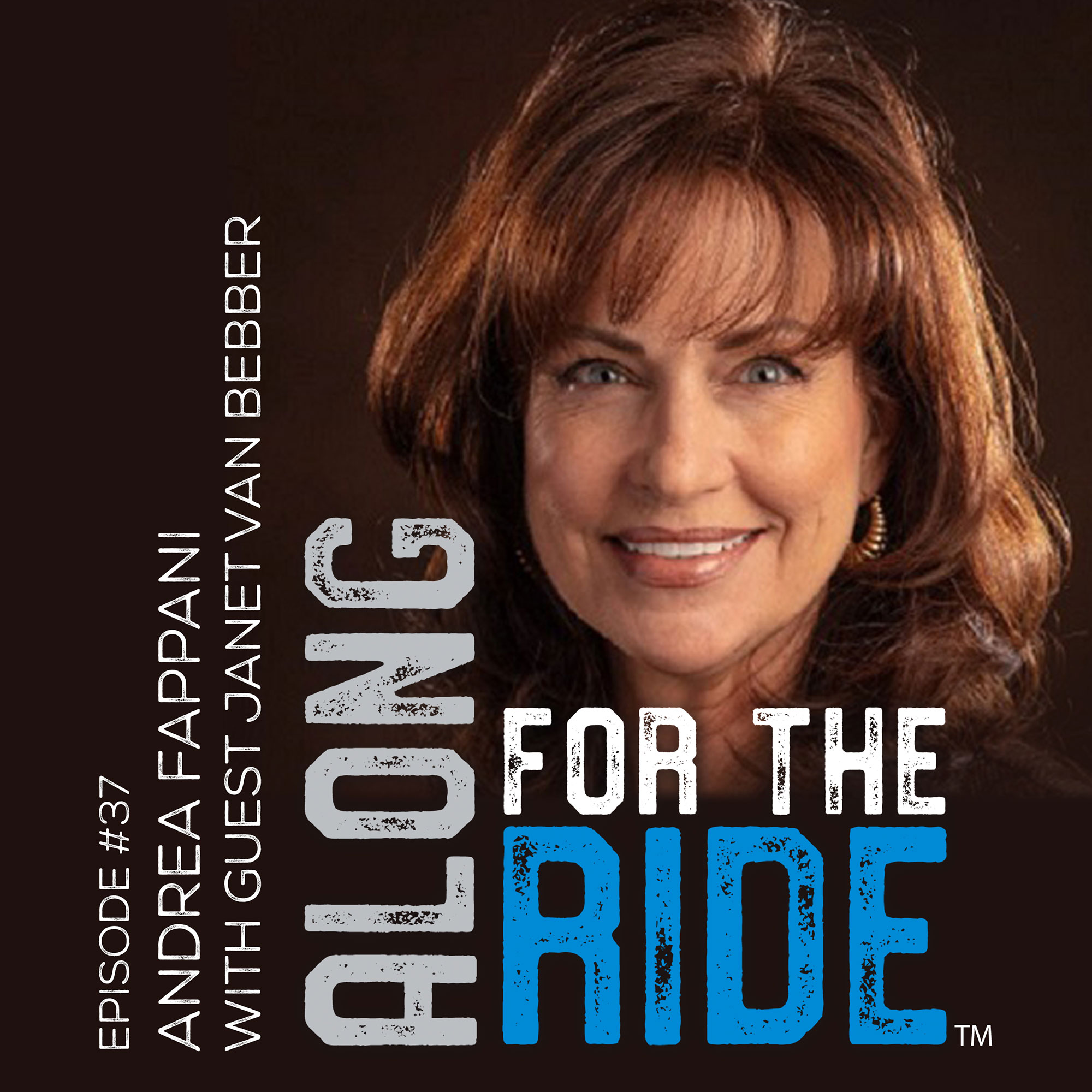 Janet VanBebber is the Chief Racing Officer for the American Quarter Horse Association (AQHA). VanBebber is responsible for planning, directing and coordinating the racing department, Racing Challenge and related programs. Janet plays a key role in developing and implementing programs and objectives to promote the advancement of Quarter Horse racing across the globe.
VanBebber's resume boasts a long and successful career training and racing American Quarter Horses. The former owner of VanBebber Racing Stables of Ledbetter, Texas, she has a long history of involvement with American Quarter Horses and Quarter Horse racing and is well known as being one of the industry's most accomplished trainers.
In 2011, she became the first female trainer to eclipse the 1,000th career win mark and she is the leading female trainer by money earned. Her resume also included being the recipient of the 2002 AQHA Mildred n. Vessels Special Achievement Award. Her career includes training world champion TAILOR FIT, who remains ranked as one of the breed's top money earners-15 years after his final race.
In addition to owning VanBebber Racing Stables of Ledbetter, Texas, Janet has been on the board of directors for both the Texas Quarter Horse Association and the Texas HBPA, while also owning and managing other horse related enterprises.