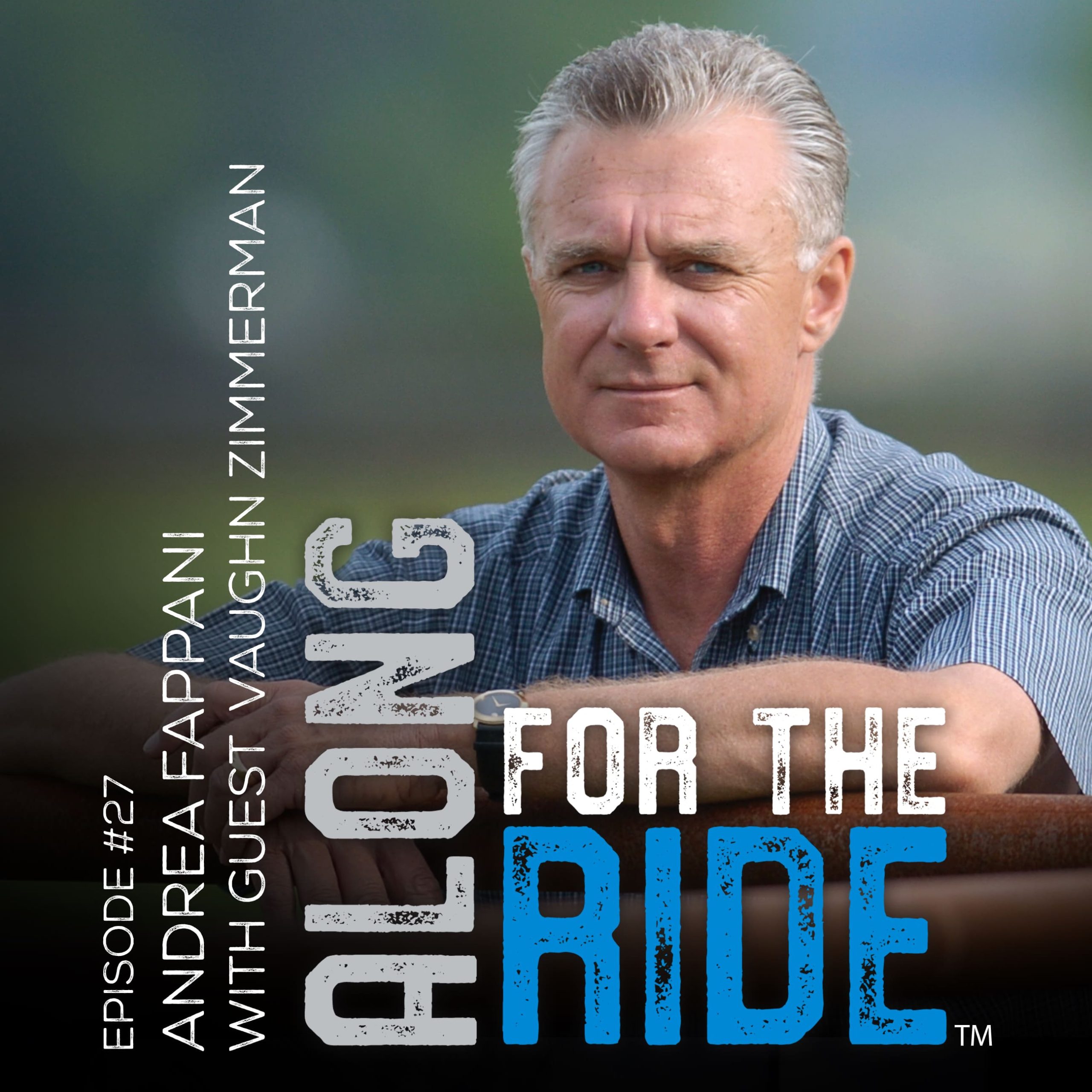 NRHA Million Dollar Owner Zimmerman, of Rogersville, Missouri, served on the initial board of the Reining Horse Foundation (RHF) from 2001 through 2004 and is an RHF Gold Donor. He served several years as an NRHA Board member (2005-2009) and was a member of the NRHA Finance, Sale, Hall of Fame, and Sire & Dam Committees. An NRHA Corporate Partner and National Reining Breeders Classic (NRBC) Gold Sponsor, Zimmerman has provided sponsorships at many regional and major events such as the Tulsa Reining Classic and the High Roller Reining Classic. He has provided support to NRHA Affiliates through donations of stallion breedings to many breeding program auctions.
In addition to owning top caliber performance horses, Zimmerman consistently brings highly sought-after consignments to the NRHA Markel Insurance Futurity Sales. In 2011, he consigned the top seller, Commanders Lil Step, who sold for $200,000. The next year, he consigned Not Ruf At All. However, he made what can certainly be deemed now as a very wise decision and chose to keep the colt, who went on to win the Level 4 Open at the 2013 NRHA Futurity, 2014 NRHA Derby and 2016 NRBC, becoming the third reining Triple Crown winner.
Zimmerman is also involved in other areas of the horse industry including reined cow horse and Thoroughbred race horses, but his passion is the reining horse. His contributions have made, and will continue to make, reining a great sport. He has paved the way for his grandchildren – Taylor and Jacob Zimmerman – to continue the Zimmerman reining legacy. Both are very active in aged events, and they also share the same passion Zimmerman has for reining.