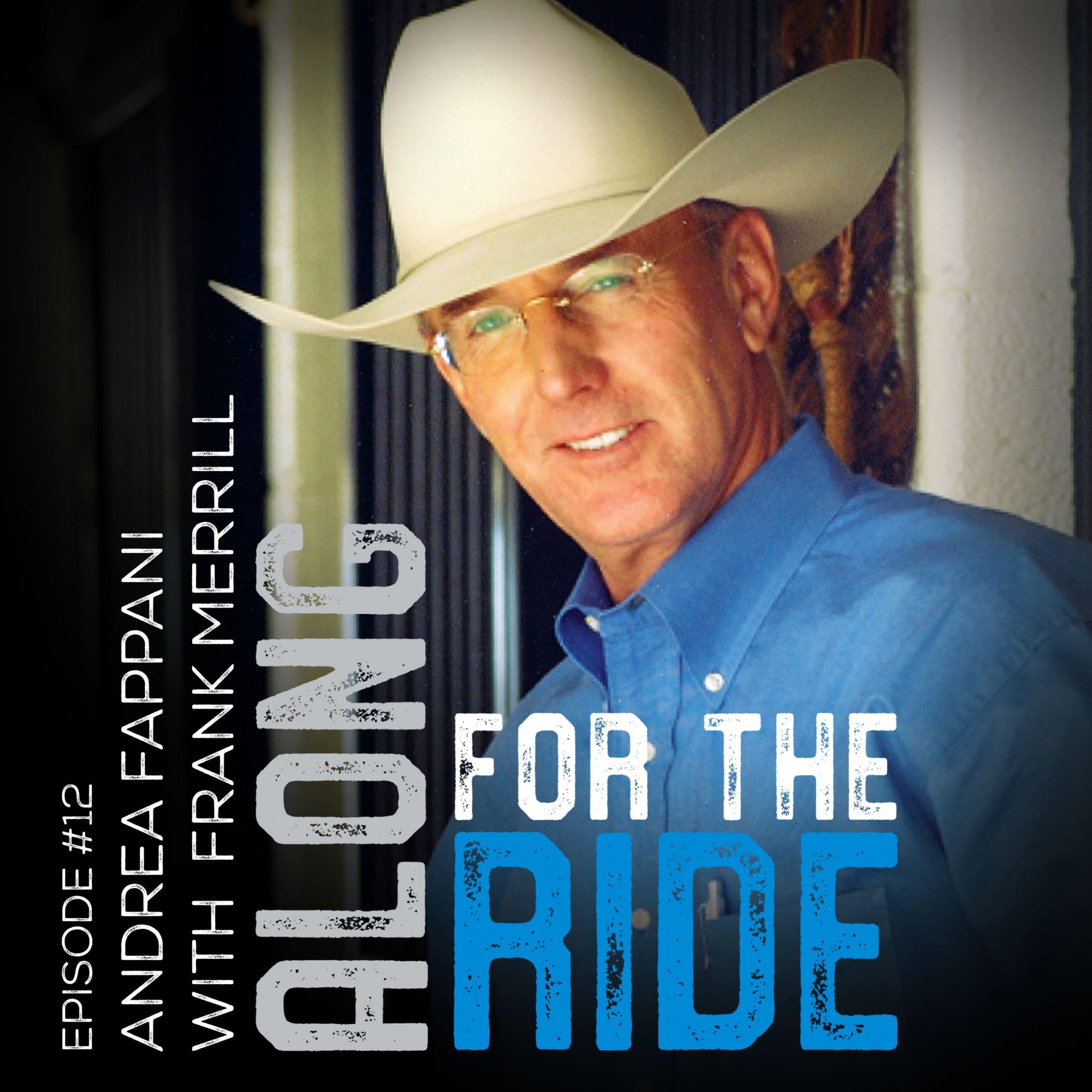 Frank Merrill (born 1948)Purcell, Oklahoma.[1] During his 50+ year career as a Quarter Horse breeder and exhibitor, Merrill accumulated numerous championship titles in several different disciplines, including halter horse competition, horse racing, reining, cutting, working cow horse, and calf roping.In 2013, he was inducted into the American Quarter Horse Association (AQHA) Hall of Fame,[2] and is a past president of the AQHA. He is an AQHA director at large, a director of the National Cutting Horse Association (NCHA), a trustee of the United States Equine Foundation, and a director of the National Cowboy and Western Heritage Museum.
He established and, along with good friend Jerold Wells, built Windward Stud, in Purcell, Oklahoma in 1972. Merrill and wife Robin, owned and/or operated this facility more than 40 years, standing many of the industry's most noted stallions before selling the farm. Frank Merrill has owned, managed or syndicated more than 100 stallions and bred and cared for more than 25,000 mares. He has acted as sales agent and sale-prepped thousands of horses for clients all over the world, earning a reputation for honesty and integrity.
Horses from Merrill's M5 brand have accumulated many championships and titles in cutting, racing, halter, cow horse, reining and roping. Two horses owned and shown by Merrill, Miss Jim 45 and Royal Santana, are in the American Quarter Horse Hall of Fame.
Merrill competes as a non-pro in the National Cutting Horse Association and has lifetime earnings of more than $440,000. He remains active on the political scene with AQHA, NCHA and the United States Equestrian Foundation. Merrill has served on the AQHA and NCHA executive committees, and was AQHA's president in 2007. He was also president of the Oklahoma Quarter Horse Association in 1988. Merrill was inducted into the Oklahoma Quarter Horse Hall of Fame in 2012. He also operates M5 Performance Bloodstock and manages the Dogwood Foundation
FRANK MERRILL's conversation explores the amazingly versatile American Quarter Horse through the inter workings of the AQHA, NCHA, NRCHA, NRHA, Racing and FEI Associations. Frank's experience, exposure, and hands on experience provides us with an exceptional overview of the Performance Horse industry and it's diversity, complexity and opportunities. He is a horseman, a breeder, a showman, a past AQHA President and a world renowned equine appraiser. Let AQHA Hall of Fame inductee Frank and Andrea take you Along For The Ride™ on the business and politics of the Quarter Horse Industry.