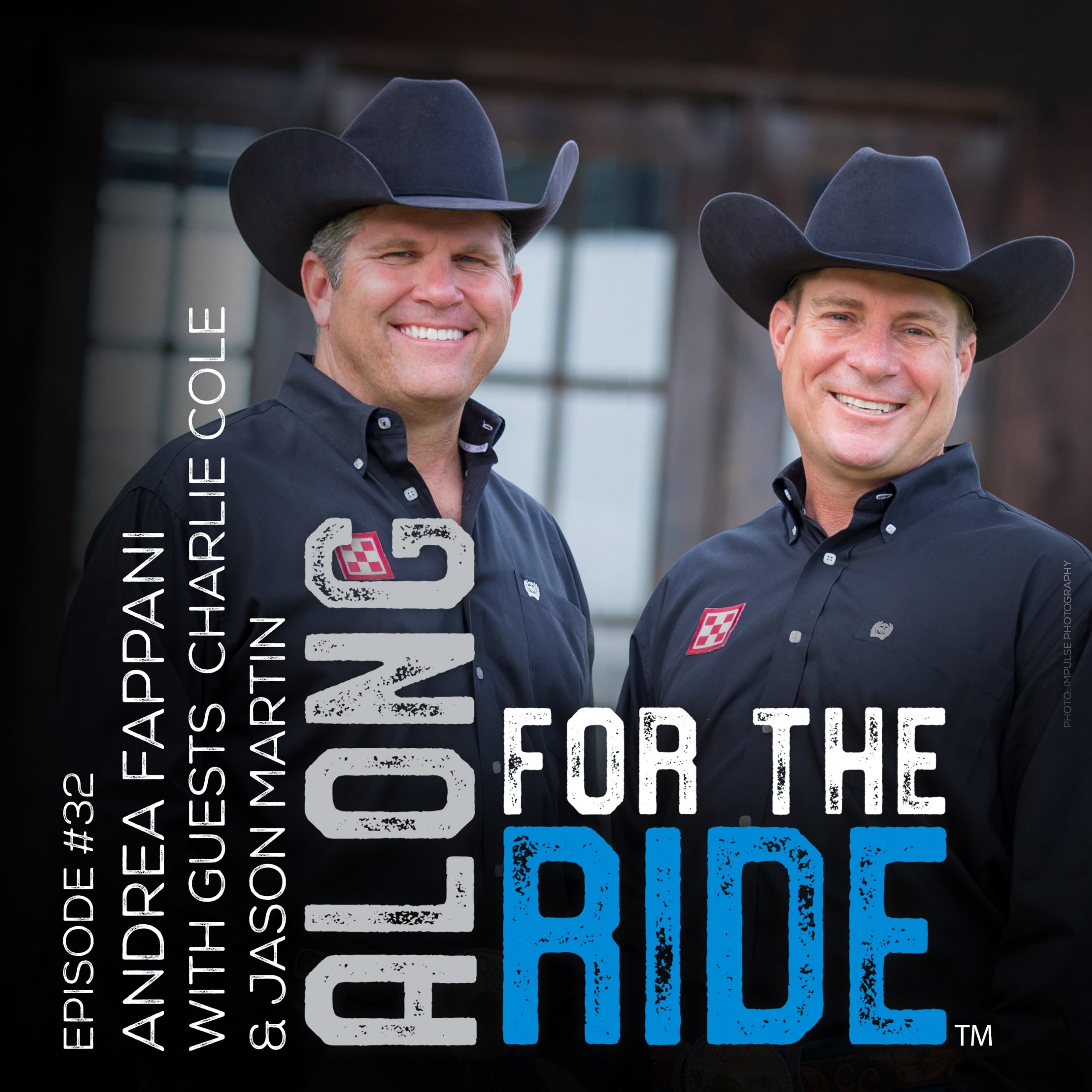 Jason Martin & Charlie Cole own Highpoint Performance Horses in Pilot Point, Texas. Highpoint Performance Horses specializes in training all around horses. They trail and compete in many events from western pleasure and trail to jumping and even barrel racing. At High Point they keep approximately 45 – 50 horses in training and travel between Florida and California, showing at the major shows each year. They have trained over 100 World AQHA Champions and 200 Congress Champions.
Charlie Cole has been involved with horses for over 35 years and has trained more than 50 AQHA world champions.
Jason Martin has won 34 AQHA World Championships. Jason has won the leading exhibitor at the AQHA World Show 5 times.